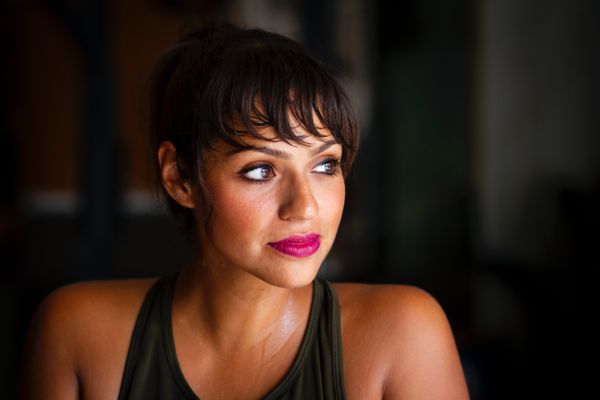 UNDERSTANDING STRESS IN THE BODY
The chaotic and uncertain world in which we live has presented us all with significant challenges that quite often have us feeling the debilitating effects of stress and anxiety—the tight jaw, racing heart beat, nauseous feeling in the belly. We all know that feeling right?! Stress in the body that's not managed can wreak havoc on our physical, mental and emotional well-being. Our bodies weren't designed to be in fight, flight or freeze (stress response) for extended periods of time. If you're ready to change your relationship with stress and anxiety, this mindfulness coaching experience has the potential to transform you in the most incredible ways.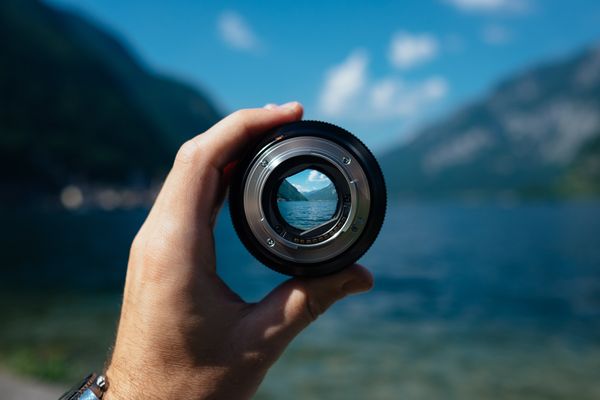 CHANGE YOUR THOUGHTS CHANGE YOUR LIFE
We can't change what we're not aware of. In working with me, you will learn practical and accessible mindfulness practices and strategies that will help you understand how your perceptions and thoughts around challenging events, people…etc are, more often than not, the source of your stress. Regular mindfulness practice helps you cultivate greater awareness of the body (sensations and emotions) and mind which provides clarity of your thoughts and actions which helps cultivate greater understanding and discernment. You begin to experience first-hand your ability to respond wisely in any given situation as opposed to reacting with powerful emotions. This new way of being supports new perspectives and creates much more ease in the body and mind, which equates to more peaceful living.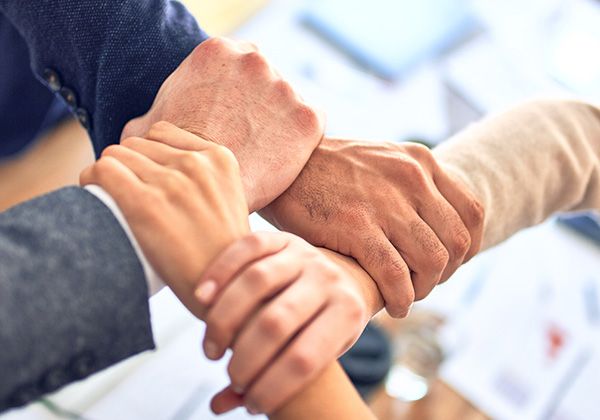 HOW I WORK WITH YOU
We start the one-on-one coaching process by discussing the core issue (s) that you're wanting to address. I help you set intentions, or a direction that you would like to go in with the things you're wanting to work on. This is followed by learning more deeply about the basic elements of mindfulness practice and the philosophy. I ask you to engage in daily practices like conscious breathing exercises, mindfulness meditation, mindful journaling, gratitude...etc. We connect in person, Zoom or phone (based on your comfort levels) every two weeks to check in on your progress and any challenges still being experienced. We celebrate all the small shifts and changes that happen along the way. The degree to which you grow through this process will be determined by your willingness to engage in daily mindfulness practices. It truly is all about the practice. The possibilities for you to feel more grounded, calm and at peace in a busy, complex world are within your control!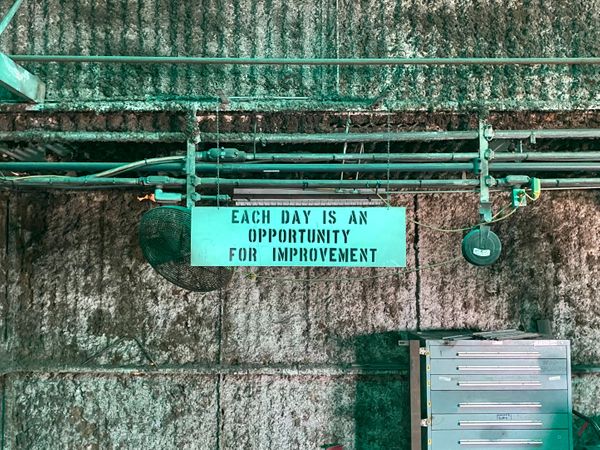 Mindfulness coaching sessions can help you with:
Decreasing stress and anxiety

Increasing overall happiness, contentment and inner peace

Cultivating a kinder, more caring relationship with yourself and others

Improving self-esteem and confidence

Finding greater purpose in your life

Improving overall health and well-being – physical, mental and emotional

Exploring and deepening spiritual practice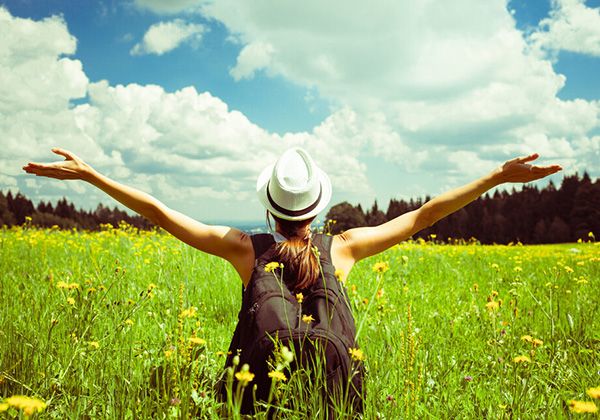 COACHING SESSION PACKAGES:
Initial consult (30 minutes) $25 plus tax
50 minute sessions
6 sessions (3 months approx.) $125/session
12 sessions (6 months approx.) $110/session
Locations: Modo Yoga Burlington, Modo Yoga Etobicoke, Zoom, Skype or phone